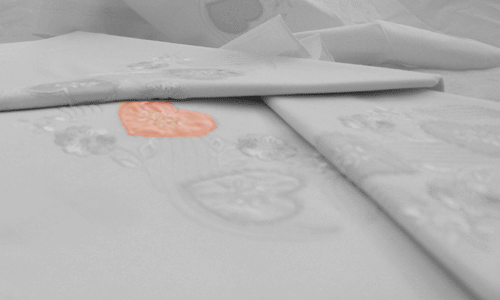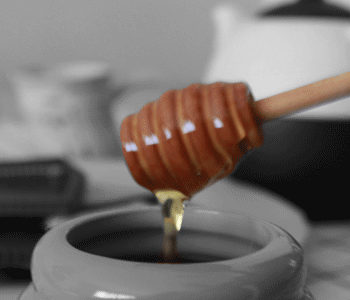 Giljana Homestay

Giljana is a central accommodation in St Julians - 5 minutes away from Balluta bay, restaurants and cafes, 20 minutes walk from Paceville (the nightlife in Malta), 15 minutes walk from Sliema ferries and 5 minutes away from the bus stop.

Accommodation consists of twin or double bedrooms with bathroom ensuite, communal sun terrace, kitchen and living room and free wifi throughout.

As we are Maltese, it is always a pleasure for us to give you a true insight of Maltese culture, society & history, where to go, what to see & how to get there.

Book directly and pay less than when booking on any other websites. Send an email to giljanamalta@gmail.com
See our prices on our booking page
Scroll down to read more.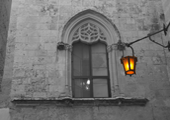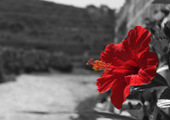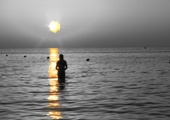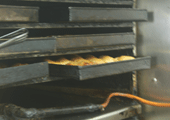 Also available Floriana maisonette minutes from Valletta
http://8vilhena.com/
Book directly. We answer emails immediately. Send an email to:
giljanamalta@gmail.com
Where to swim in St Julians close to Giljana
There is a small sandy beach in Balluta bay just 5 minutes away from Giljana. There is also a rocky bay that goes all the way to Sliema starting just 10 minutes away. However if you want to swim in a large warm heated open air swimming pool in late Autumn or winter you can swim at the Neptune's swimmng pool which is just 5 minutes away. There are also direct buses from Balluta bay that go to the sandy beaches in the North.
Read more on our blog.
Modes of transport in Malta
Most probably the best mode of transport in Malta especially in summer is the scooter. A good alternative if you are not in a hurry are the buses. They are new, relatively punctual and cheap. The car gives you more flexibility and it is safer than a scooter but remember that we drive on the left! Use the ferry whenever you can. lt is faster and more scenic. Cycling is probably the least advisable, unless you are a really fit cyclist.
Read more on our blog.